Apr 26
Republic of Lorell: Borders Closed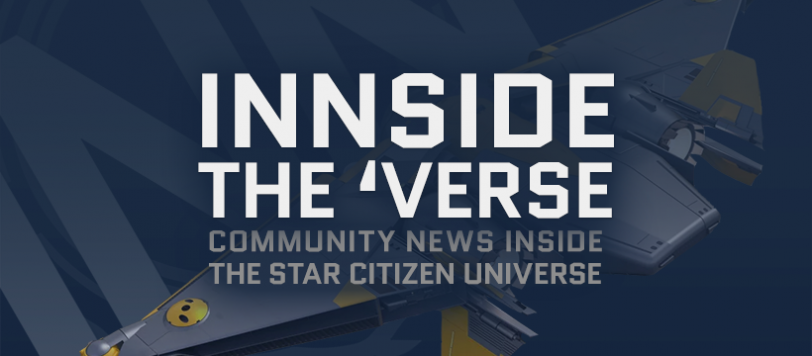 Today, the Republic of Lorell naval command issued an update regarding their recent border closure. Earlier this week, the Republic was infiltrated by three agents whose objective was to develop trust and eventually board and disable the Republic flagship, the RLS Sarpedon, the RoL Idris currently parked at Crusader L1, so other members of their pirate org could then board the ship and take command.
The pirates' plans were foiled when the Office of Naval Intelligence received a tip that they had been infiltrated. After interrogations, two of the infiltrators were executed and third was released on the condition he does not return to any Republic-controlled space.
Out of an abundance of caution, the Republic closed their borders while Intelligence officers review their security procedures. However, they are planning to reopen their borders shortly. As to why the Republic was targeted, we've learned this was a random crime of opportunity.
We reached out to the UEE about this incident and on the growing piracy problem in Crusader, but they elected not to comment at this time.
.