Mar 20
INNSide the 'Verse: A Promising Young Marine's Life Cut Short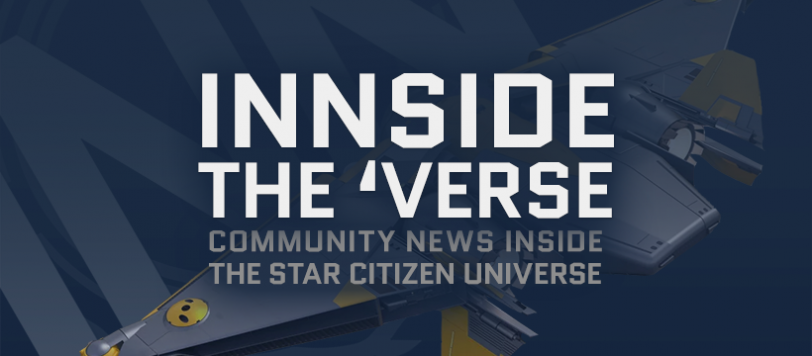 Obituary: CPL Charles Swann
Marine CPL Charles Swann, of 1st Battalion, 1st Platoon, in the Lorell Navy, passed away on Sunday, Marth 19th, 2947. CPL Swann, better known as 'Charley' to his friends in the service, was killed in action while covering his fellow Marines. The Republic of Lorell has no comments regarding the nature of CPL Swann's mission at the time of his death.
Charley Swann grew up in New Orlando on Terra. He was an exceptional student who focused his studies on political science and military history. Charley also excelled at sports and was captain of the New Orlando High School Sataball team. After finishing school Charley declared his intent to 'make a real difference' and joined the Republic of Lorell Navy.
Outside of his exemplary devotion to military service, Charley Swann was known to be quite charitable with his time in Lorell. He spent his off-hours teaching the children of the Republic how to play the ancient earth game of Baseball. He was known to tell anyone who'd listen how to 'pitch a curve ball' in different atmospheric densities.
CPL Swann is survived by his parents, Tom and Judith Swann, of New Orlando, Terra. In lieu of flowers, the family requests donations made to the Lorelli Orphan Fund, C/O The Office of Rear Admiral Galadriel Pope, RLN Sarpedon, Crusader System. A private memorial service will be held on Terra.